Dorset Art Weeks
DAW 2020 dates 23 May - 7 June
Dorset Arts Weeks is produced by Dorset Visual Arts. It is our flagship event and one of the largest Open Studio events in the country. It brings artists and visitors together in ways that are often remarkable and profoundly different from entering a public gallery.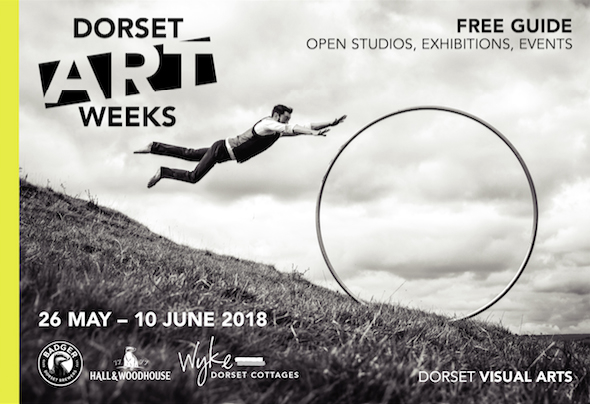 DAW is fundamentally as much about engagement between people as about people and art. At almost all venues the artists, designers or makers will be on-hand to help you interact with the work, keen to talk to you about the extraordinary range of materials, skills and traditions that inform their work.
Registration will be open from 1st November but guidelines can be found in the opportunities section of our website https://dorsetvisualarts.org/opportunities/opportunity/dorset-art-weeks-2020
Please click the button below to be taken to the DAW website where you will find the 2018 directory of artists and FAQ about the event.
If you would like to be added to the DAW interest email list please click the button below and you will be notified of dates and registration.