---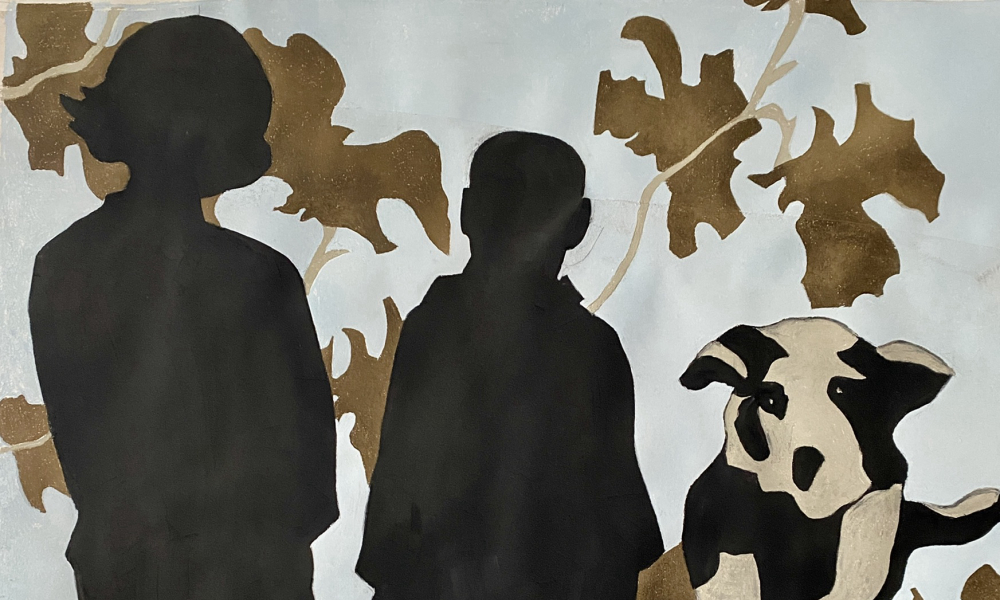 Artist of the Month- Maureen Nathan
20 December 2022
Dorset Visual Arts member Maureen Nathan is our artist of the month. She has two pieces in the Royal West of England Academy annual open exhibition this year. The exhibition runs until Sunday 8th January 2023. You can find out more about the exhibition here.


Here's what she had to say about her work and working in Dorset:
Line, form and colour are the framework of my artistic practice, used to examine memory, the world around me and my place in it. As a multi-disciplinary artist the use of various methods and materials offers a variety of pathways that I can use to investigate my concerns. The work is a very personal experience: a conversation with myself.
How Does Living and Working in Dorset Affect your Artistic Practice?
The pace of life in my part of Dorset is aligned with the seasons and the natural world. My studio is in a very small village surrounded by open countryside. There seems to be a natural order to things and that sense of rhythm rubs off on me and my work. Winter finds me thinking about light and dark, the bones of things and working in monochrome or using a limited palette. I'm busy filling sketchbooks with drawings and ideas that may become something when Spring arrives with the beginning of new life. By Summer I am usually painting and printmaking with a riot of colour, the world around me, my family and friends occupying paper and canvas! Autumn is a time to regroup, consider the work I've made during the year, planning projects and subjects to explore when the days become shorter. It is a special part of the world that I am very happy to be a small part of.
You can find out more about Maureen Nathan and her work here.
Back