---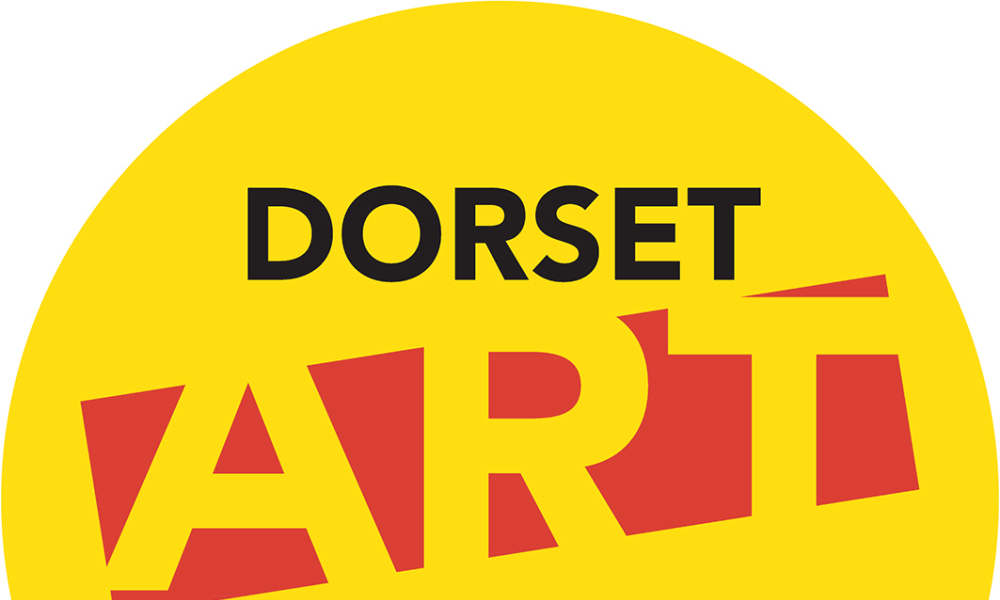 Dorset Art Weeks 2021
17 March 2020
Dorset Art Weeks 2021
22 May - 06 June
Open + Online Studios, Exhibitions and Events
We are pleased to present what would have been Dorset Art Weeks 2020!
Of course, the pandemic has challenged us greatly and necessitated how information about the event is communicated.
Our new App and the expanded DAW website will enable you to find out easily which artists are able to open their studios and which are presenting work online. Also who is open on any one day and at what times. Mapping features will make it easy to plan a mini-Dorset tour. The App calendar will give the daily list of demonstrations, talks and tours, identifying which are 'live' or online.
We are also working on creating an Online events Calendar, so you can recreate those fantastic interactions with artists and find out more about their practice from the comfort of your home!
Of course all this information will also be on the DAW website: www.dorsetartweeks.co.uk
The DAW App can be downloaded free from the App Store. It will be available soon after Easter - The exact will be announced here and via social media: APP entitled: DORSET ART WEEKS
A DAW supplement / guide will be included in the May June edition of EVOLVER magazone - hard copies + online: www.evolver.org.uk
Back