---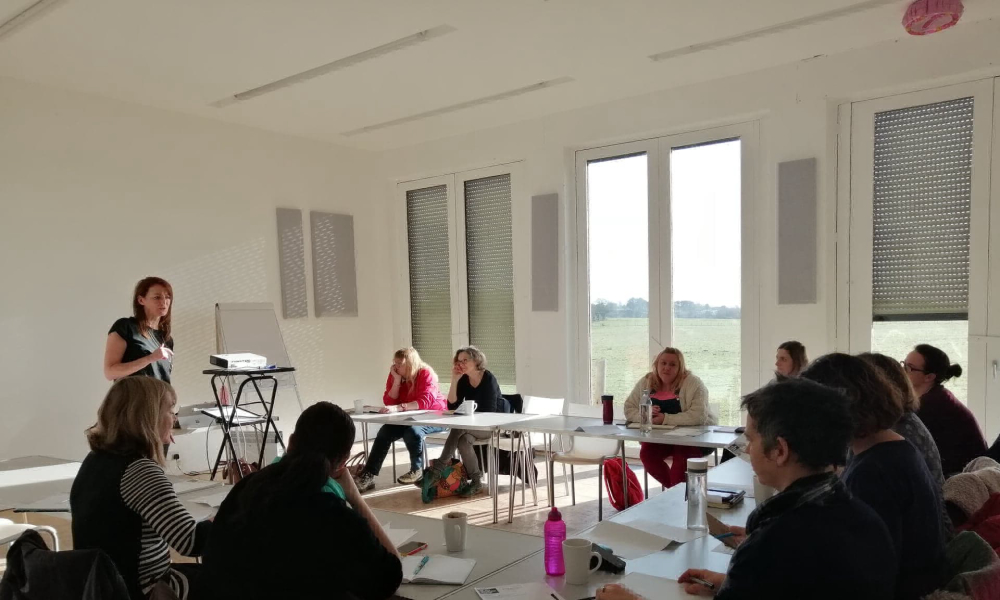 Culture+ Workshops
14 January 2019
NEW PARTNERS CULTURE +
Courses for our members!

DVA have partnered with The Arts Development Company and the Culture+ programme to bring our members helpful and useful workshops to support and develop your working practice. Please find below the workshops that are on offer.
These workshops are for our members only. To find out more about becoming a member click here.

Workshop 2
Artists online: How to successfully promote yourself as a practicing artist. Part 2: Website + writing for the visual arts
Book your space here - https://www.eventbrite.co.uk/e/websites-and-writing-for-the-visual-arts-tickets-57184496368

Workshop 3
Project members ONLY
Portfolio day 1 with Dominic Sheppard

Workshop 4
Project members ONLY
Portfolio day 2 with Jeremy Gardiner

Workshop 5
How the art market works and what do you want your art career to look like?

Workshop 6
Photographing & styling your work for Contemporary Craft
An email will be sent to our members to book onto these workshops at the end of this month.
Back